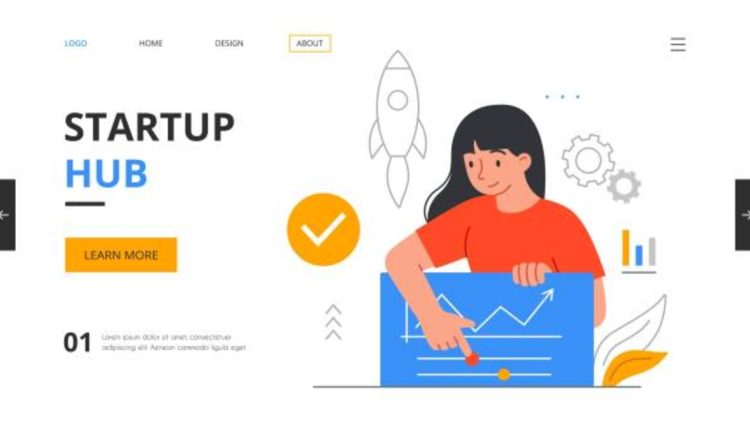 Getting Started
The Learning Hub is an innovative system that gives employees access to online training courses and resources, such as self-paced lectures, tutorials, moderated chats, and more. The Learning Hub was explicitly created to equip employees with skills they'll need for success in life and business.
Inspire Brands is a multinational restaurant company operating over 32,000 Arby's, Baskin Robbins, Buffalo Wild Wings, Dunkin', SONIC Drive-In, and Jimmy John's restaurants worldwide. Committed to developing its employees while investing in the communities served, Inspire stands behind every one of its restaurants as it continues to serve communities worldwide.
Please complete and submit an online form or email the Learning Hub Help Desk if you require support. Additionally, helpful resources may be found in the Learning Resource Guide; should any further queries remain unanswered please reach out directly to your Franchise Learning Admin or FTM for assistance.